news & events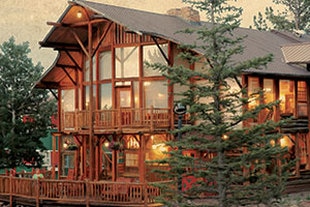 ANNUAL FAMILY RETREAT
HORN CREEK
September 1-4, 2017
In addition to outdoor activities, the Horn Creek Recreation Center offers volleyball, basketball, climbing wall, racquet court, walking track, bowling alley and gift shop. Horseback riding and other special activities will be available.

The cost for three nights lodging, and 7 meals will be $195/adult,
$ 95/kid ages 4 – 16
Babies age 3 and under are free.

You won't find a better deal for the price!
Mark your calendar!
Start saving your money!

---
Volunteers needed


If you want to volunteer for a concert, please check out Infinity Squared's page and contact Phil for more information!

Purchase and help wrbc


---

2017 Offering Envelopes are available in the Gathering Space.



---

Other websites to check out: